Lubricants, Gasoline, Diesel fuels at competitive prices.
Since 1962, Davis Oil Company of Dothan, Inc. has been dedicated to serving both farm and commercial customers in the Wiregrass area. We strive to provide top quality lubricants, gasoline and diesel fuels at competitive prices. We believe that our valued customers are the reason for our success.
Whether large or small, each customer is a part of the foundation that has made us what we are today, as well as what we will be in the future. Therefore, we are committed to offering excellent customer service, prompt delivery and product support after the sale.
Major fuel brands sold include: Pure.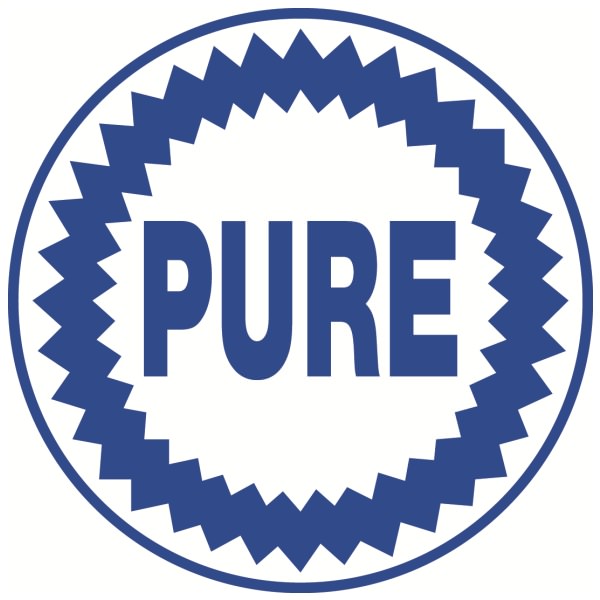 Major lubricant brands sold include: ConocoPhillips 76, Kendall, Mobil, Castrol, & Havoline.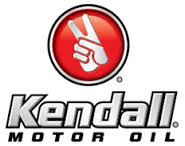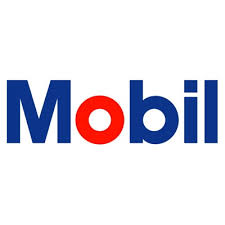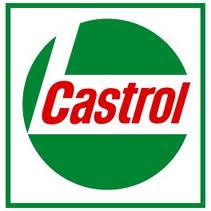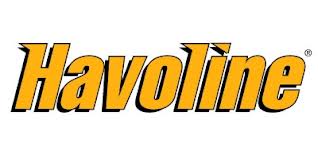 We also carry antifreeze, methanol and solvents.
Davis Oil Company is an authorized Pacific Pride Commercial Fueling affiliate. For more information on becoming a cardholder please This email address is being protected from spambots. You need JavaScript enabled to view it. The Pacific Pride Commercial Fueling System is a fast-growing nationwide network of 24-hour, fully automated fueling stations dedicated exclusively to commercial customers. It offers unsurpassed convenience and cost accountability from a single reliable source of credit and billing. Modern, clean and well-lighted, each Pacific Pride location is open around the clock - 365 days a year. Because we serve only commercial customers, drivers seldom encounter lines, and can usually finish at the pump quickly, and get back to business fast.